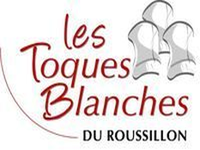 Aramon Gourmand is waiting for you in its cozy place in the countryside, warm and authentic. Only few kilometers away from Perpignan. Philippe Coste will share his gourmet cooking with you which has a touch of authenticity. In the wine list, you will find a selection of products from Roussillon, leading to a successful association and always with a Catalan touch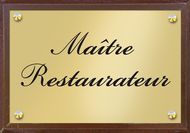 Master Chef is a restaurant emphasized with prefessional experience, it is a commitment for the cooking with fresh, local products. It is a title allocated by the prefect after a thorough quality control inspection.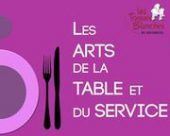 From the will of a few men and women, lovers with passion of their cooking which will take place in 2009 " Les arts de la table et du service" in the aim to initiate in our area the dynamics around the gratitude(recognition) and the discovery of the bound(connected) occupations which has the restoration(catering) and in the reception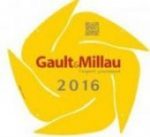 In about ten kilometers from Perpignan, a traditional inn that brings to life the recipes of the local heritage by adapting them to the times. The effective service, the cellar supplied well with wines of Roussillon, and plate glass windows open on to a shaded terrace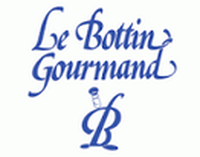 An inn of the village where friends and family gather to celebrate. We sit at the table in a dining room in the rustic decoration, with a view of the wine cellar, or outside, to taste exquisite dishes widely inspired by the Catalan tradition, but adapted to the current tastes by Philippe Coste, a son of the soil, who cooked for a long time in Paris.

In 15 minutes from Perpignan, Aramon Gourmand, made a service(office) of gastronomic reference for several years in the department. Philippe Coste " Fur hat Blanche du Roussillon " and his wife Nathalie welcome us to share their love of a greedy and sunny cooking(kitchen).